If you're like me, music is a HUGE part of your day and your teaching experience.
One of the most common questions I get asked and see online is "Hey, what music are you playing right now, I need a new playlist"
So today I want to guide you in your quest to find the PERFECT PHYSED PLAYLIST!
If you haven't read my previous posts on music you can check them out below:
Music is a HUGE part of my management strategy at school.
When the kids are moving the music is always on, when the music turns of the students know to stop and listen for instructions.  I even have my bathroom and water fountain procedures tied to music (see below):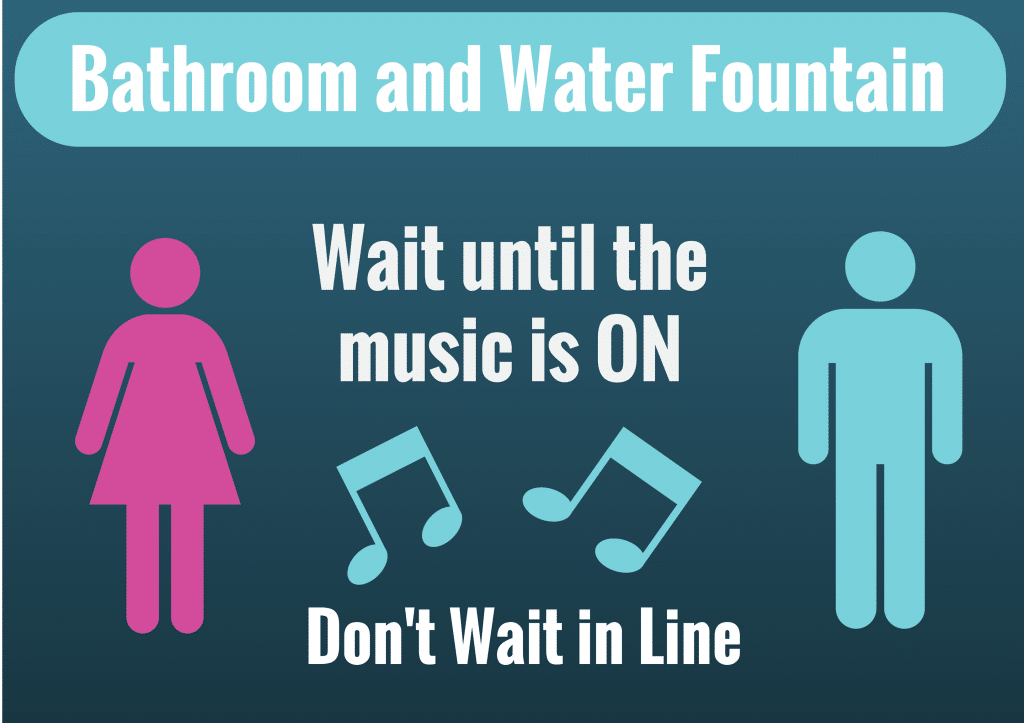 A while back I tried to get a social media share fest going on social media with the #physedmusic but it didn't really take off very well.  So, next time you're wondering what I'm playing – come back and check out this blog post.  Each time I update my music you can check the Playlists below to see what I'm playing.   
My main source of music is either streaming Amazon Music (free streaming with Amazon Prime), downloading from iTunes or converting Youtube songs that I can't find in iTunes.   Below you'll find my Amazon Playlists and Youtube Playlists – feel free to drop a link in the comments if you already have a pre-made playlist on another music provider (Spotify, iTunes, Fit Radio etc)
Note: You can stream music for free if you have Amazon Prime, but if your wifi goes out you need to have a backup plan.  I always have music ready to go on my iPod in the case that I can't stream music.  
Amazon Prime free 30 day trial:  Try Amazon Prime 30-Day Free Trial
Random Notes on Music
The music I listen to is mostly upbeat and a mix of stuff that I like (electronic, pop, dance beats).  Normally I've found that about 3 out of 100 top 40 Pop songs are actually clean enough to play in school, but Pop Music is great because kids know the music and sing along during class, which is always fun.

Sometimes I let kids request a song – this is a great way to find new music and see what your kids are interested in

Go Instrumental – if you want to check out some of my favorite bands that are instrumental, look at the links above for some ideas, lately I'm really into an instrumental band called Tycho, last year I was into a band called Madeon

Kidz Bop – Pretty sure everyone knows about this, but if you don't – it's kid appropriate Pop Music, sometimes I can do it, but sometimes I just can't deal with it… I will say they are getting less annoying and the production quality is going up, so check it out and see what you think.  The main plus of Kidz Bop in my experience is most of the kids are familiar with the songs.

When I create a new Playlist on my iPod, I just date the playlist with the Month & Year (March 2014) – that way whenever the playlist I'm currently listening to get's old… I can "Go back in time" to 2012 or whenever and listen to my playlist from back then – this keeps my music from getting too stale and doing the music time warp is kind of fun.

Another thing I tend to do is find a band that I really like with upbeat music and find their songs with clean lyrics and then just start listening to a bunch of their music in class.  A few examples (Madeon, Chrvches, Saint Lucia, Tycho, Owl City).   
Disclaimer
:
Your views/opinions on what music is appropriate for school might be different than mine, so make sure to double check lyrics, remember to get edited versions and be responsible, ultimately you're responsible for the music you choose to play in your classes 🙂
P.S. You can also get some recommendations for tunes from a PE Music Shared Google Sheet created by Joey Feith (Check it Out Here)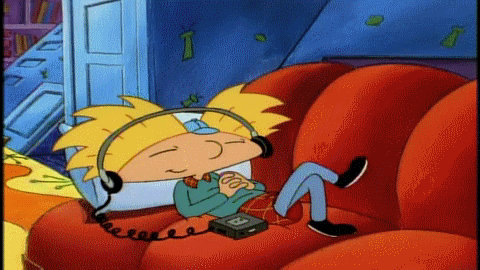 Good luck on your PhysEd Music finding adventure!
Got your own playlist?  Drop a link in the comment section
Have Fun and Teach On!